Hans Boeve Welcomes You!
HBoeve-Investments.one : "Stockholder - Stock" Relations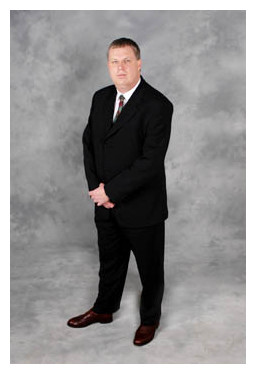 Hans Boeve : Counseler
---
Declaration : Stockholder - Stock Relations
When investing in shares, for example, it is of the utmost importance the share in question suits the investor.
HBoeve-Investments answers the question of whether a share suits an investor. This is done by comparing the first public publication of the share and the first public action of the relevant shareholder.
---
This email address is being protected from spambots. You need JavaScript enabled to view it.
---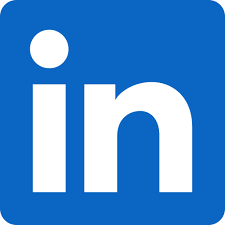 All Rights Reserved